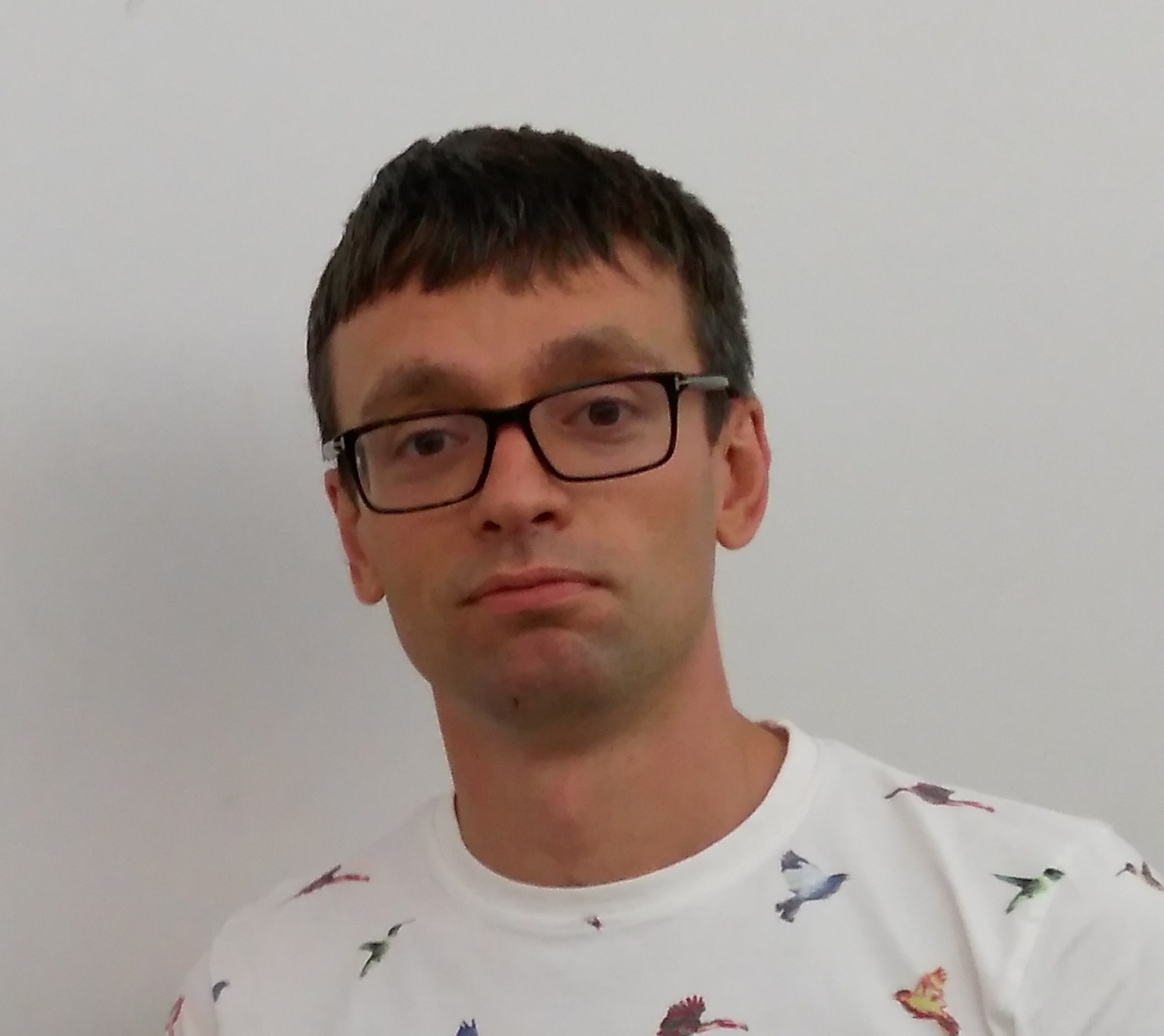 Dmitry Petrov
PhD student
College of Information and Computer Sciences,
University of Massachusetts, Amherst

---
---
I am currently a PhD student at College of Information and Computer Sciences, UMass Amherst. I got bachelor's degree in Mathematics under supervision of Alexander Kolesnikov at Higher School of Economics (HSE). I got master's degree in Data Science under supervision of Leonid Zhukov at HSE as well.
Research
I am interested in extracting geometrical information from visual data and improvement of automatic understanding of 3D data and geometrical information. My prior research interests include computational neuroscience: automated quality checking of subcortical brain segmentation and connectomics. You can find summary of my projects below.
Subcortical brain segmentation quality checking
Quality checking (QC) of brain segementation is a very labor-intensive task which requires tens and hundreds of hours even for medium-sized datasets. We published a proof of concept paper about machine learning approach to this problem and currently working on a deep learning QC tool.
Machine Learning for Large-Scale Quality Control of 3D Shape Models in Neuroimaging
In proceedings of the International Workshop on Machine Learning in Medical Imaging (MLMI MICCAI), 2017
Evaluation of structural connectome building pipelines
There is no consensus on how to construct structural brain networks from diffusion MRI. How variations in pre-processing steps affect network reliability and its ability to distinguish subjects remains opaque. We addressed this issue by comparing 35 structural connectome-building pipelines and showed that proposed by us pairwise classification accuracy (PACC) may serve as a quality metric of pipeline in addition to commonly used Intraclass Correlation Coefficient (ICC).
Evaluating 35 Methods to Generate Structural Connectomes Using Pairwise Classification
In proceedings of the International Conference on Medical Image Computing and Computer-Assisted Intervention (MICCAI), 2017
Structural Connectome Validation Using Pairwise Classification
In proceedings of the IEEE International Symposium on Biomedical Imaging (ISBI), 2017
Machine learning on brain networks
Network representation of brain structures is a popular topic in neuroscience research. Characteristics of such are expected to provide insights into associations between brain structure and particular phenotypes. We developed several approaches for machine learning on such networks based either on network meeasures or graph kernels. This type of research, while interesting from mathematical point of view, suffers greatly from small samples and lack of consensus how to build brain networks from neuroimaging data (see project above).
Boosting connectome classification via combination of geometric and topological normalizations
In proceedings of the International Workshop on Pattern Recognition in Neuroimaging, 2016
Classification of structural brain networks based on information divergence of graph spectra
In proceedings of the IEEE 26th International Workshop on Machine Learning for Signal Processing (MLSP), 2016
Kernel Classification Of Connectomes Based On Earth Mover's Distance
In proceedings of the Workshop on Brain Analysis using Connectivity Networks (BACON MICCAI) , 2016
Master's thesis
Feature engineering and dimensionality reduction for structural connectome classification
National Research University Higher School of Economics, 2016
Projects
Reskit
We developed reskit to simplify creating and curating reproducible pipelines for scientific and industrial machine learning. The natural extension of the scikit-learn pipelines to general classes of pipelines, Reskit allows for the efficient and transparent optimization of each pipeline step. Main features include data caching, compatibility with most of the scikit-learn objects, optimization constraints (e.g. forbidden combinations), and table generation for quality metrics. After the release of sklearn 0.19 reskit requires significant refactoring due to intersection of functionality.
Reskit: a library for creating and curating reproducible pipelines for scientific and industrial machine learning
Presented at Scientific Python Conference (SciPy), 2017
Brain Imaging Data Structure contributions
In my opinion, development of the common data structure for brain imaging data is crucial for advancement of the neuroscience. That's why I am contributing to development of Brain Imaging Data Structure (BIDS). As of now I have two contrubutions
BIDSTransformers
Presented at 2nd Annual Coding Sprint of Center of Reproducible Neuroscience, 2017
Acknowledgments: For this website I used the awesome minimalistic template of Anton Osokin's personal website.